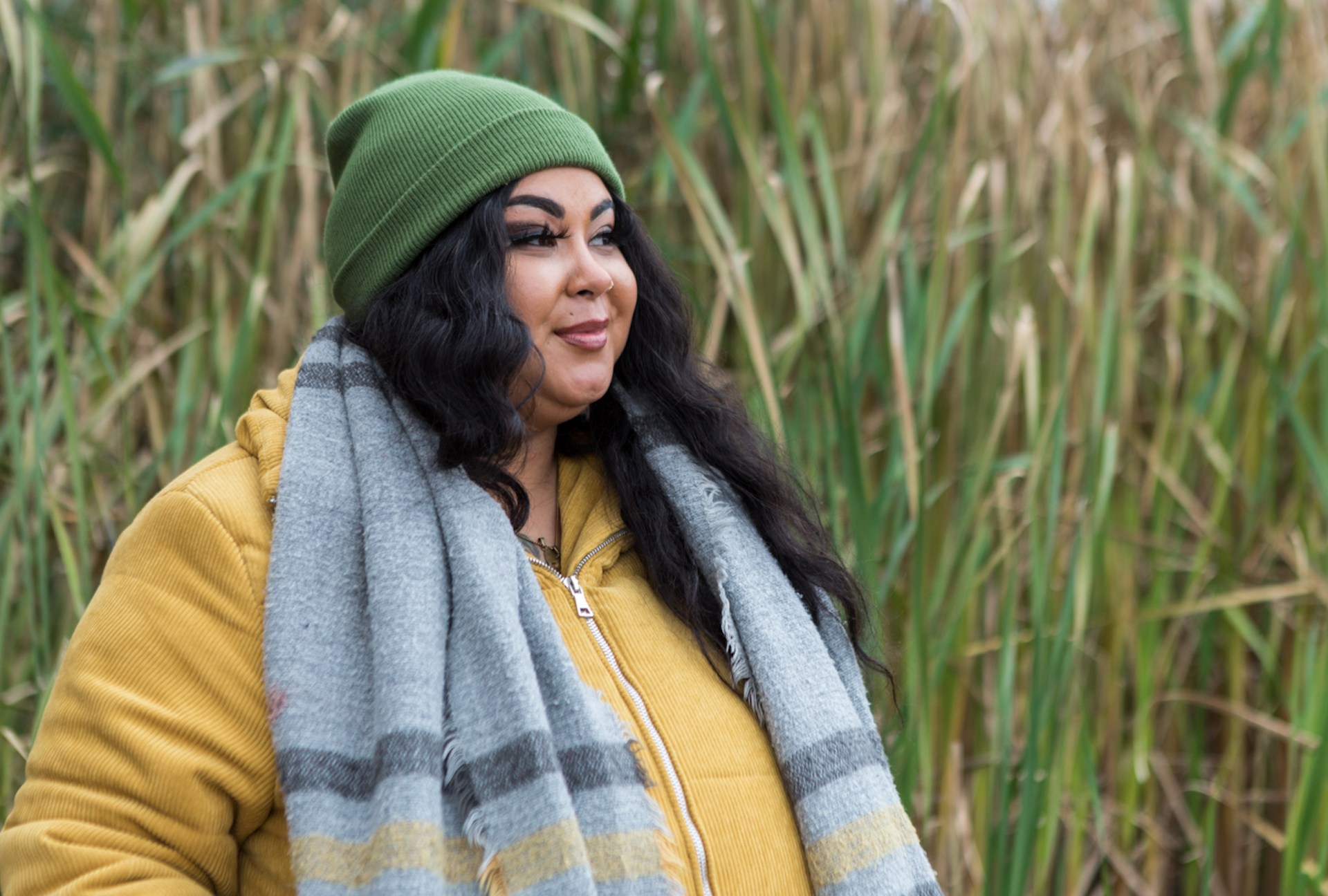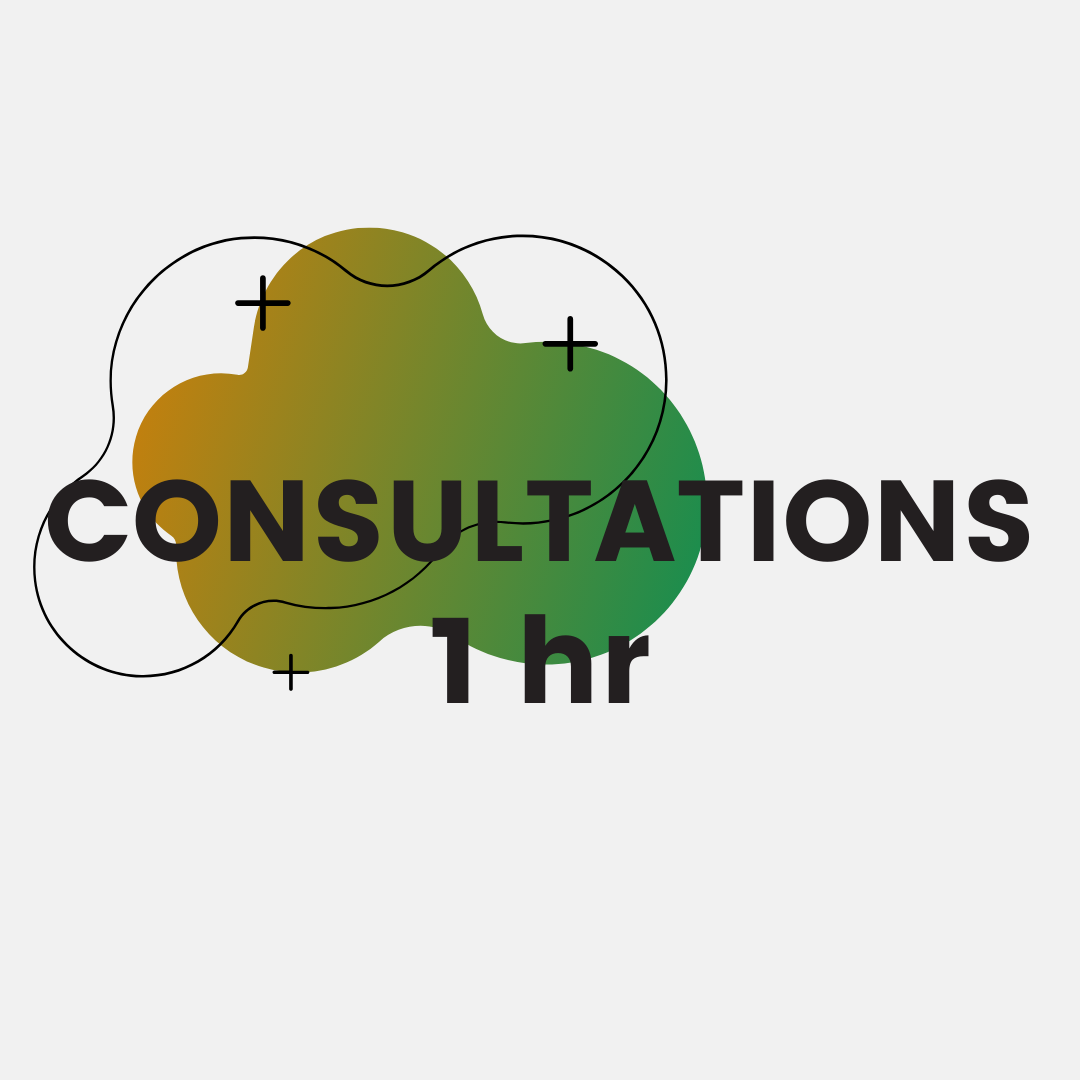 Services Discussion
All information concerning services can be requested via email. Any Virtual, phone or in person discussions will have a consultation fee of $300.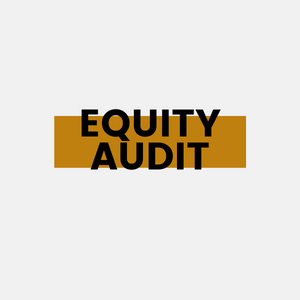 Equity Audits
These can be done for small and large organizations. This is a complete review of all policies, practices and organizational structure. Starting price is $10,000.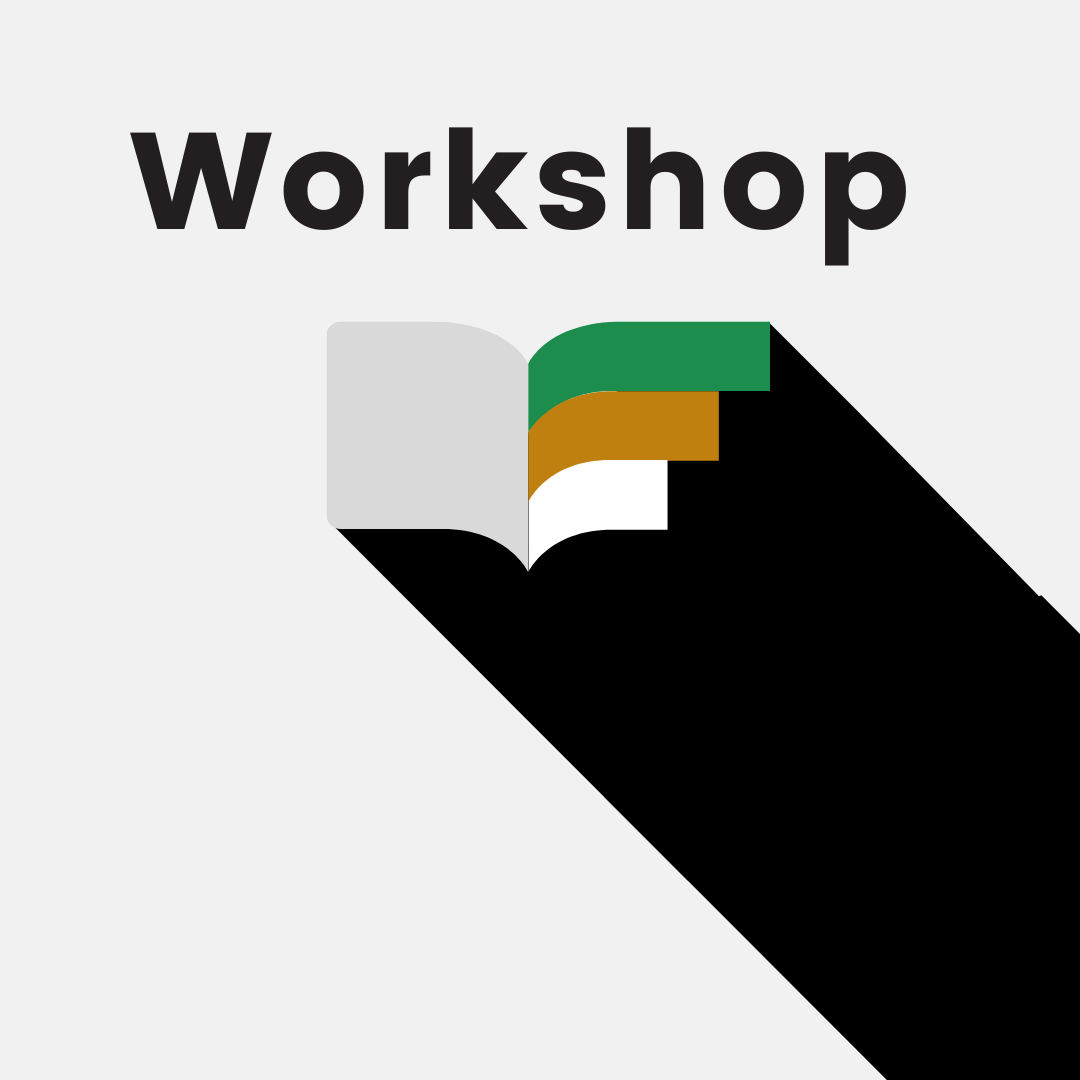 Workshops
I provide numerous workshops on an array of topics such as Anti-Black Racism, Black and Indigenous Solidarity, EDI 101, Anti-Oppression training, Supporting 2SLGBTQAI+ community and many more. Pricing starts at $5000.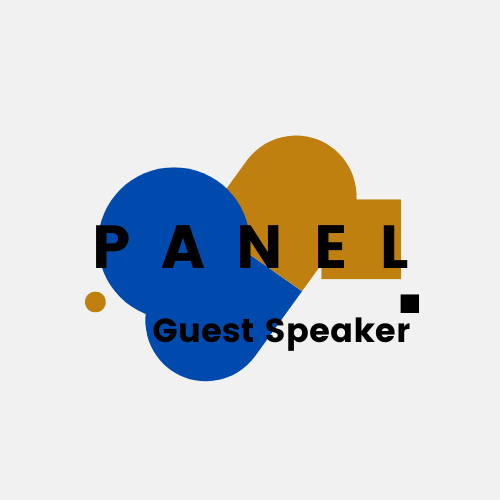 Panel or Guest Speaker
Either in person or virtually I can be booked to speak in depth on various topics. Pricing starts at $2500.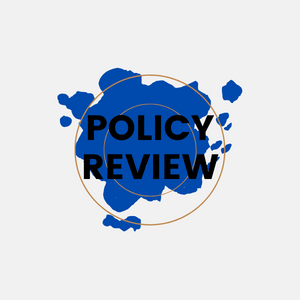 Policy Review
Looking to reassess and revamp your policies? Looking to create a new policy document? I have 8 years experience in policy review and creation. Pricing starts at $5000.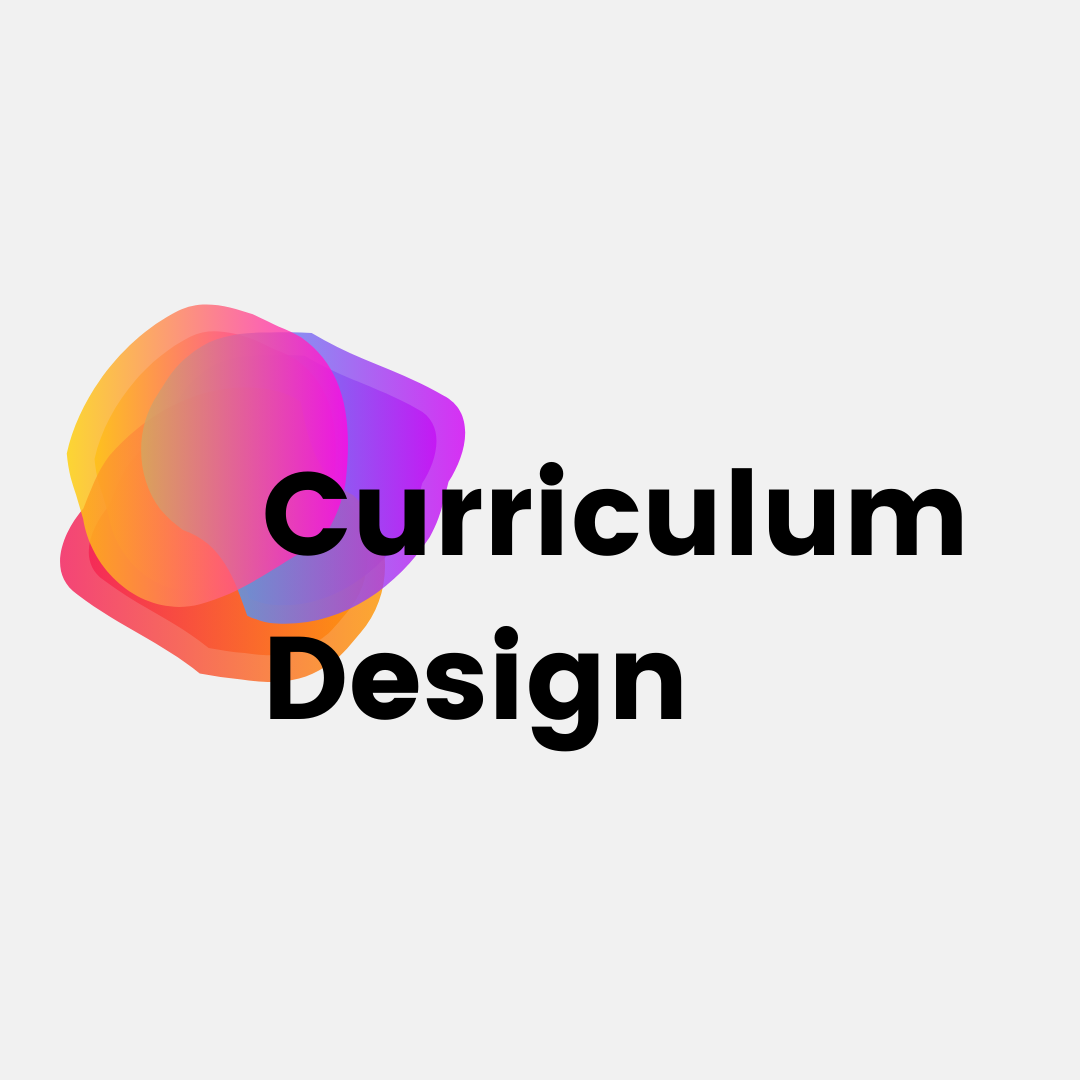 Curriculum & Program Design
Looking to build a curriculum for a course or classroom? Designing a program and need support. With 10 years of experience I can help you build the perfect program or curriculum. Pricing starts at $5000.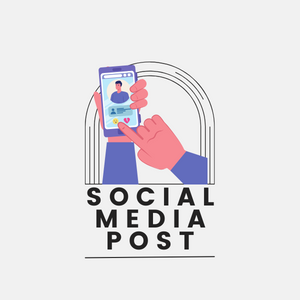 Social Media Posts
Trying to promote a product, program or service? Lean on my 15k+ followers. Pricing starts at $500.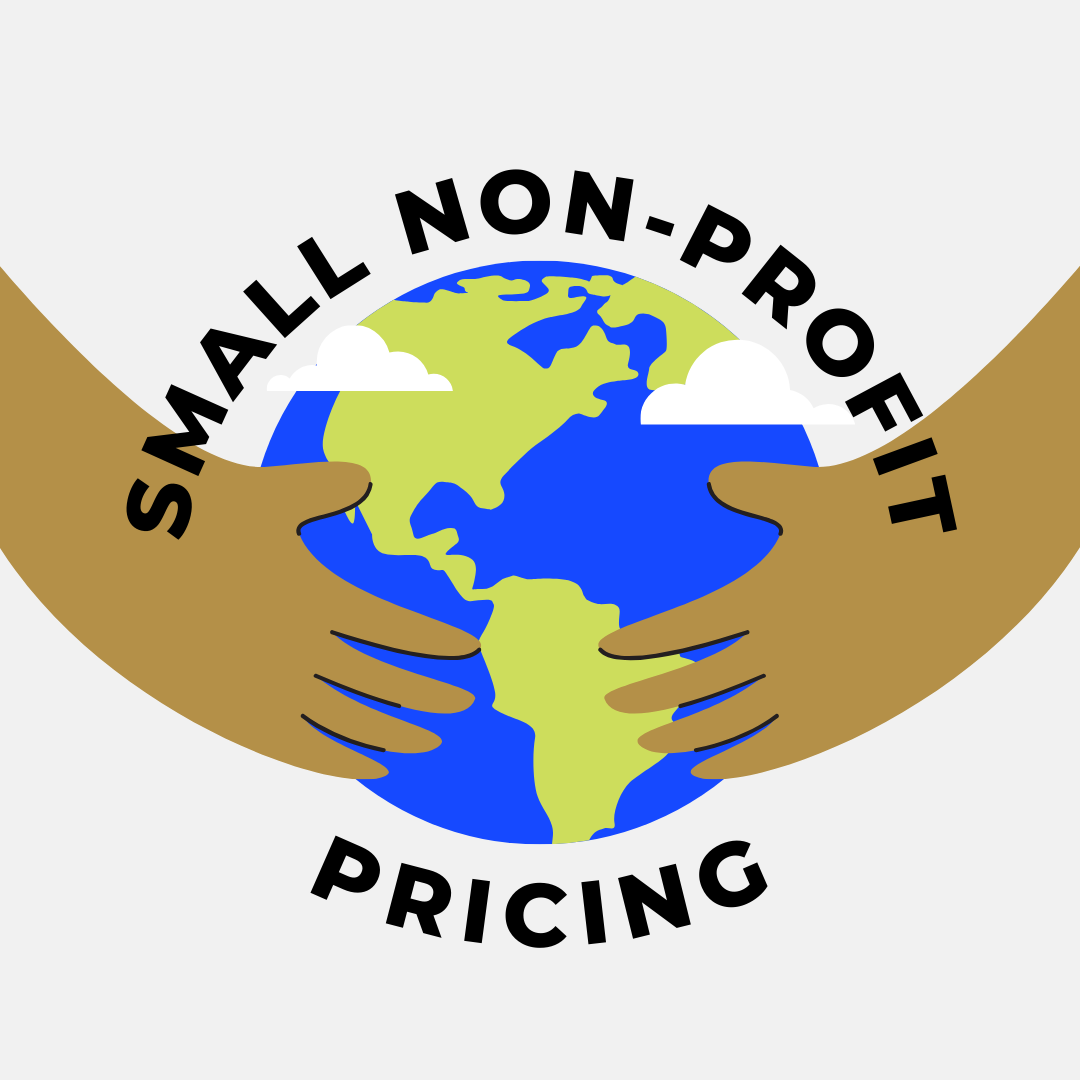 Small Non-Profit
Are you small non-profit with a limited budget? Im willing to work with you to see how I can best support your organization. Email to discuss pricing. Must have 10 staff or less and an operating budget under $500,000.